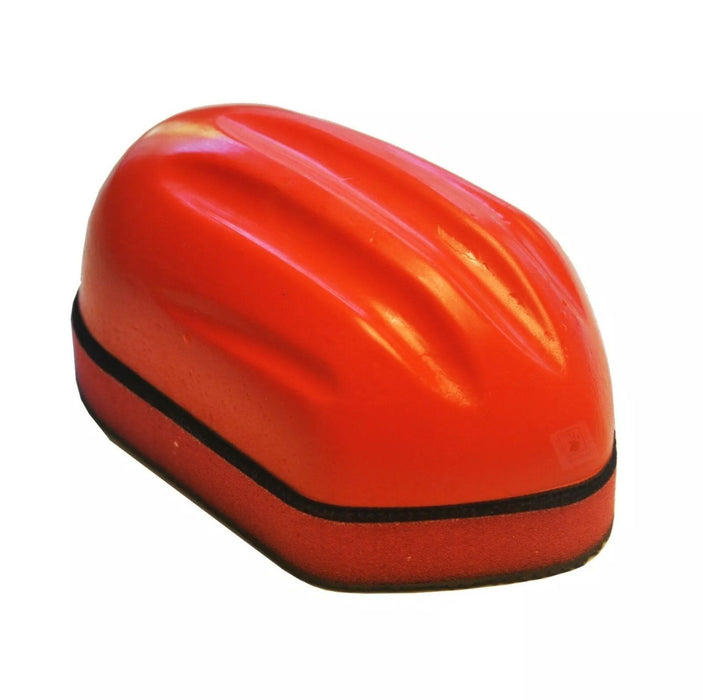 Clay Sponge Block Fine Grade
Original price
$21.99
-
Original price
$21.99
Advanced High-Tech Polymer Technology to remove contamination from surfaces without any chemicals. Just use a Spray Detailer or waterless wash product to lubricate while decontaminating suface. Best for removing auto surface oxidation, tar, industrial fallout, and bugs from vehicle surfaces. Reusable even if dropped, just rinse under warm water and you are ready for the next vehicle.
Directions:
Wash vehicle thoroughly
Spray Lubricant on surface, Carefully rub Clay Sponge on lubricated area to remove contaminants.
No Circular Motions
Repeat steps 1 & 2 over the entire painted surface and windows, just rinse with water to clean it.
Feel the difference before and after.
California Proposition 65 Warning