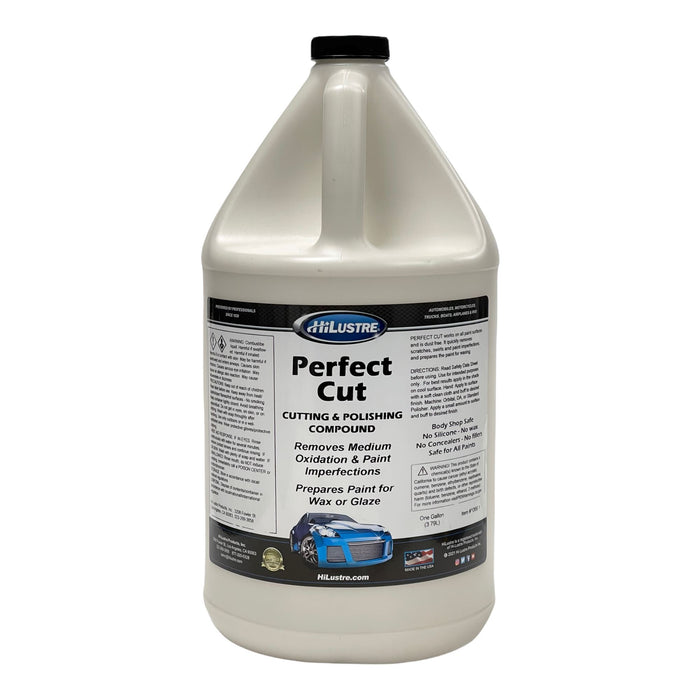 HiLustre® Perfect Cut Polishing Compound
Original price
$40.99
-
Original price
$40.99
Perefect Cut is a cutting & polishing compound for removing sanding marks and paint defects. The unique combination of diminishing abrasives, and polishing powders provides an outstanding shine and low dust application. The perfect first step any Swirl remover.
Removes Medium Oxidation
And Paint Imperfections.
Safe on all Vehicles.
No Silicone, Wax, or Fillers.
Can be Used with Rotary, Forced Rotation, Dual Action, or by Hand.
California Proposition 65 Warning