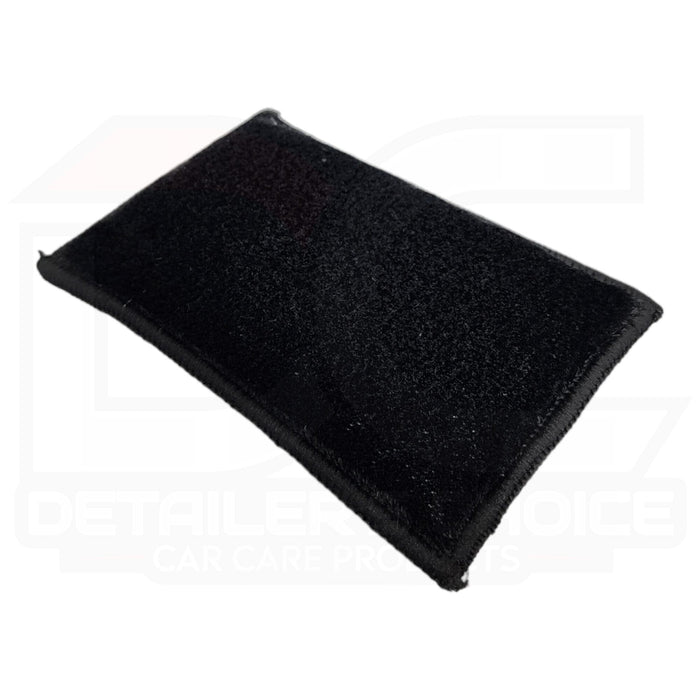 Scrub Ninja Max - Interior Scrubber Sponge (5 in. x 3 in.) - 3 pack
Original price
$12.95
-
Original price
$12.95
Introducing the Ultimate Scrub Ninja 3 Pack: Elevate Your Cleaning Game!
Unlock the potential of efficient, hassle-free cleaning with our Scrub Ninja 3 Pack. We've enhanced the Scrub Ninja by adding durable nylon scrub brush material on both sides, addressing customer demands.
Precision Cleaning with Bristle-Type Nylon
Revolutionize your cleaning routine with Scrub Ninja's bristle-type nylon material. Effortlessly cleanse vehicle surfaces, including plastic, leather, and vinyl. Say goodbye to stubborn stains and grime as the nylon fibers clean deeply.
Dual-Sided Efficiency for Tracking and Versatility
Scrub Ninja has dual-sided efficiency with black and white sides. This provides superior cleaning and serves as a tracking system.
Ergonomic Design for Maximum Comfort and Accessibility
The ergonomic sponge fits your hand perfectly for comfortable, extended cleaning sessions. Access small and large surfaces with ease