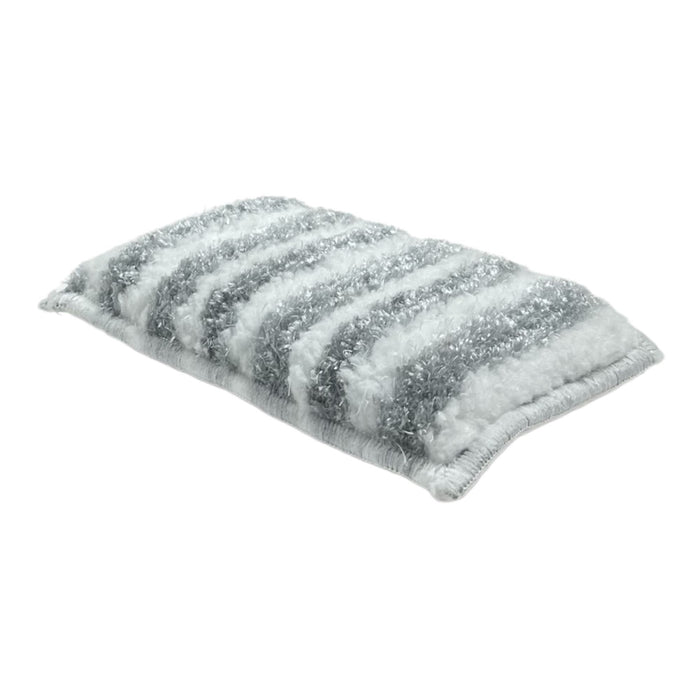 Sumo Scrubber Cleaning Sponge
Sale
Sale
Original price
$5.99
-
Original price
$5.99
Introducing Sumo Scrubber - a powerful tool that is made of a blend of high-quality materials, including polyester, PP, and netted yarn. This exceptional product is specially designed to fight against tough stains and is perfect for scrubbing various car surfaces, including the interior dashboard, leather seats, vinyl, plastic trims, and upholstery.
Key features of the Sumo Scrubber include:
Effectively removes stubborn stains from vinyl and plastic
No need for harsh chemicals - simply add water!
Can effortlessly clean off stubborn contamination on vinyl, rubbers, and both interior and exterior trims
Leaves behind no harmful residue
Size: 3" x 5"
The grey side of the Sumo Scrubber is composed of brush-like netted yarn that can easily penetrate deep into the fabric or leather pores to effectively remove even the toughest of stains. Give the Sumo Scrubber a try and experience the outstanding cleaning power that this exceptional product provides!